Goodwill and Charity Giving
These are some of the charities that TC Bauer Company and eSutras Organics proudly support.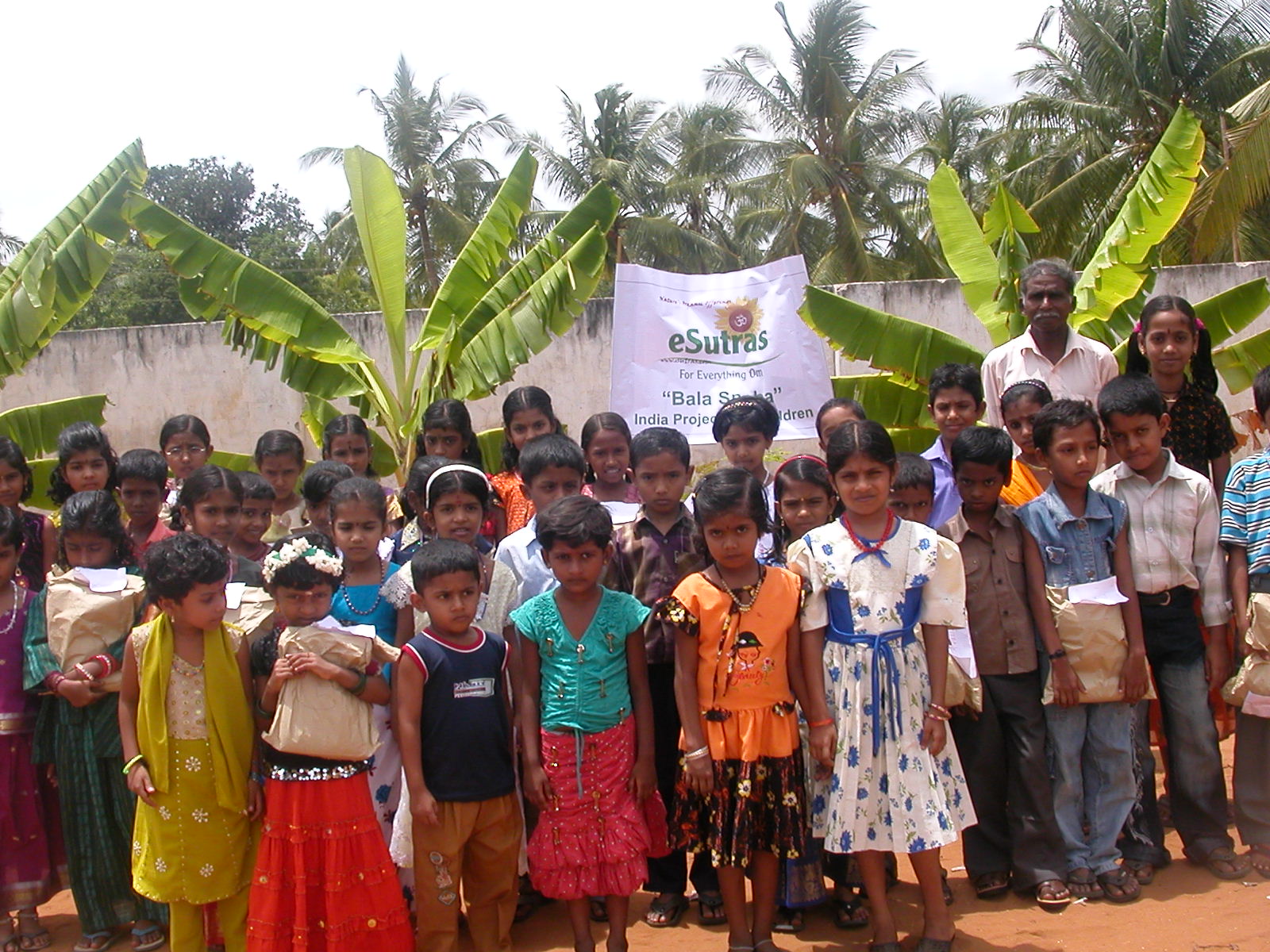 Many times it is the simple acts of kindness, from strangers that sustains us as humans, and renew our hope for a brighter future.
As part of company policy, every employee, at TC Bauer Company gets one full day of paid leave each month to volunteer at a local Chicago charity. We donate a minimum of 12 full days of work to various homeless shelters, animal Rescue Centres, and Food banks.
We believe that giving back to the environment and the organizations that actively protect it is essential and vital. It ensures that we leave to our children an earth that is just as beautiful and healthy as the one we have taken for granted in our own lifetimes!
In our desire to bring hope to others we contribute 10 - 15% from our sales every year, on your behalf, toward one of our approved 'A rated' charities.
Below is a brief description of these charities, we encourage you to visit their websites, wherever possible.
Chicago charities we support:
Paws Chicago (A rated animal rescue center)
Soup Kitchen of Sisters of Charity (Free meals for homeless)
Heartland Animal Shelter (Amazing no kill shelter)
Mercy Boys Home (education for homeless boys)
Family Farmed (local agriculture and sustainable foods)
National & International Charities
Trees For The Future trees.org
Humane Society of US www.humanesociety.org
Enkoshini Lion Sanctuary enkosini.org
Adivasis Council of India. (NGO program for empowering Tribal people)
eSutras Bala Sneha (school education program for children)
Wupperthal Cape Trust (Top rated NGO progam in South Africa that helps kids and the environment)